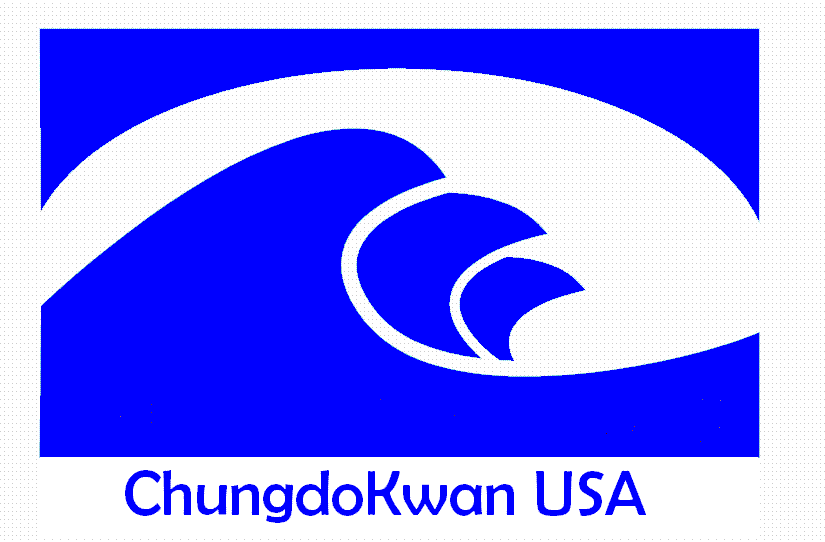 San Diego Korean Karate Club
Joe Montanez, Chief Instructor and Director James Durante, Assistant Instructor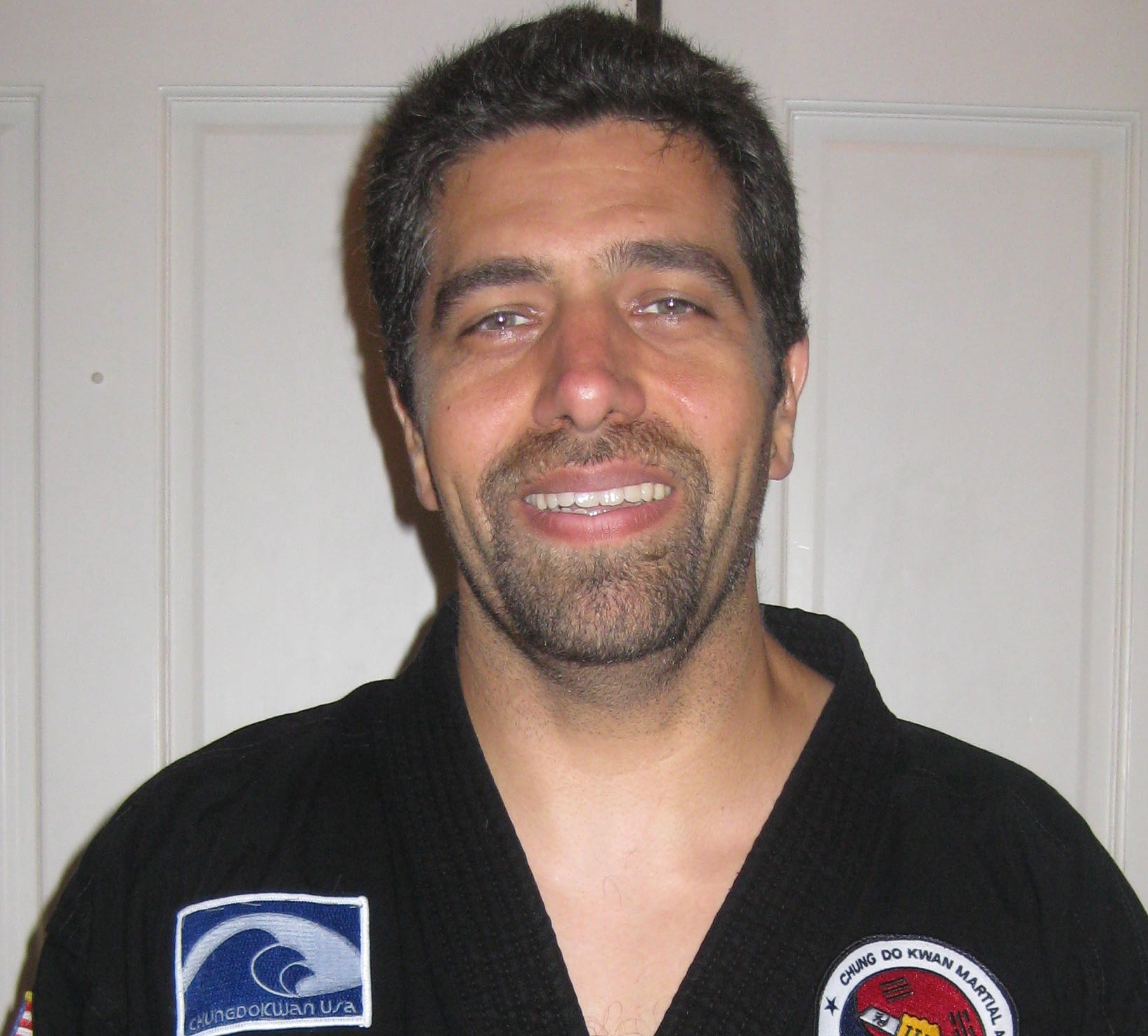 email: koreankarateclub@gmail..com phone: 858.472.4807




School location:
Nobel Recreation Center -- 8810 Judicial Drive San Diego, CA 92122



Weekly Class Schedule: Tuesday 6PM –7:30PM Thursday 6PM – 7:30PM


· Training regimen includes:

o Technique basics (punches, kicks, blocks) o Hyung (martial arts forms/patterns)
o Kicking, sparring and conditioning drills o Self-defense situations and tactics
o Step- and Free-Sparring

· There are multiple local tournament and camp opportunities throughout the year. Some opportunities may require travel out of state.
· Special self-defense seminars for women will be conducted throughout the year.